Integrate TopStay with Mailchimp, and make the most of the potential of email marketing
With SuiteChimp it is now possible to exploit the enormous potential of Mailchimp directly within the CRM, thanks to the bi-directional synchronization of the campaign data, the lists of leads and contacts and the reports generated by each individual sending.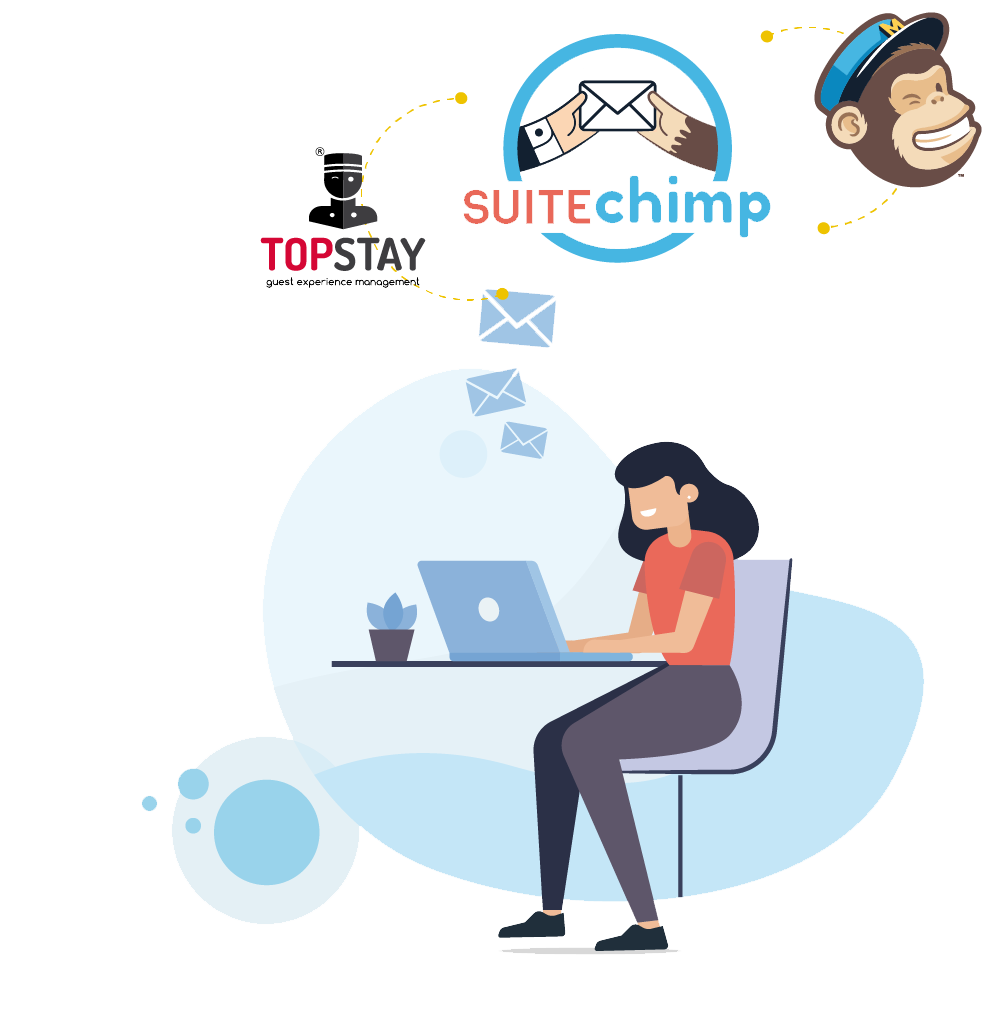 Create Beautiful, Effective and Converting Emails!
With SuiteChimp you can create email templates for your campaigns directly from Mailchimp.
Exploiting all its potential and without limiting your creativity anymore. You can use pre-configured templates or create new ones in an extremely simple way, all with visual tools and with the guarantee of maximum compatibility on the various mail clients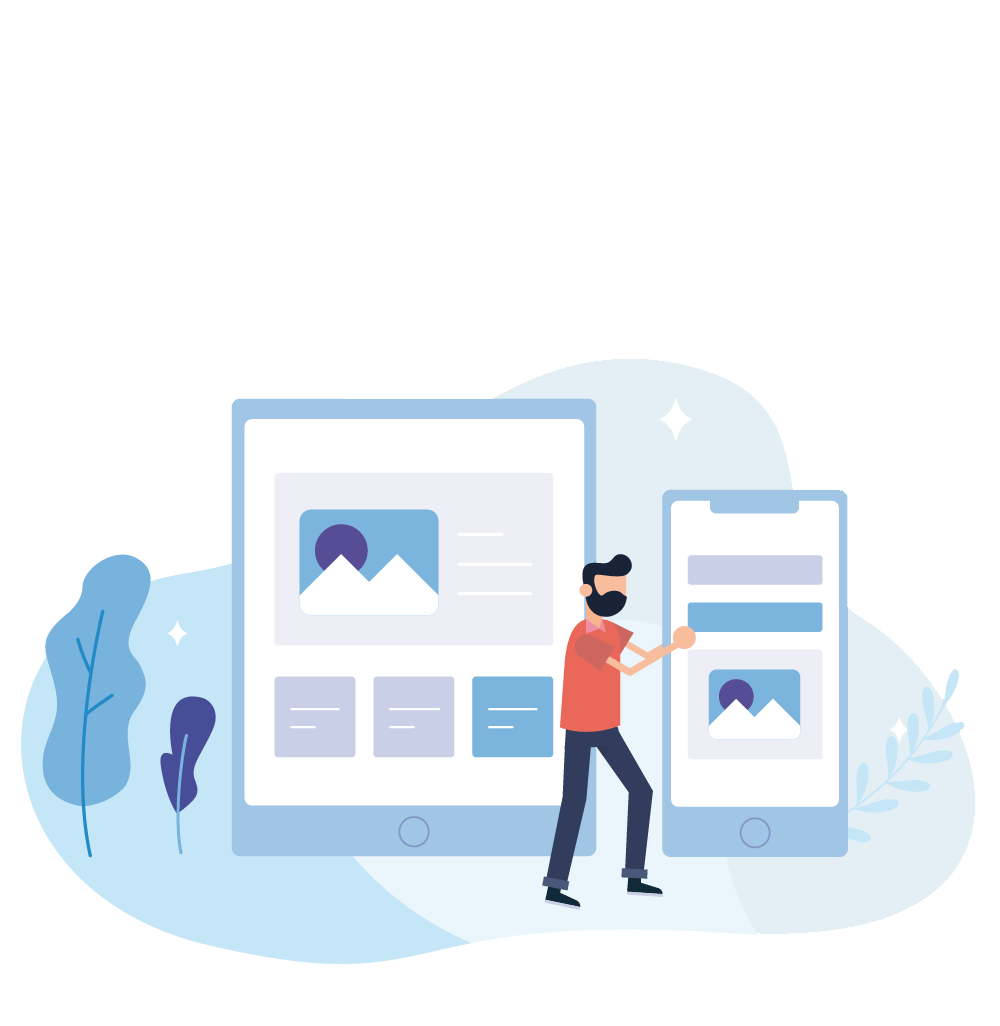 Synchronize your data from TopStay to Mailchimp and vice versa
Manage your Mailchimp campaigns directly from TopStay.
SuiteChimp allows you to synchronize your campaigns and target lists, created in TopStay, with Mailchimp and therefore plan the sending of emails without having to abandon CRM. Synchronization also takes place from Mailchimp to TopStay; in this way all the campaign data, such as open rate and click rate, will be automatically reported in the CRM.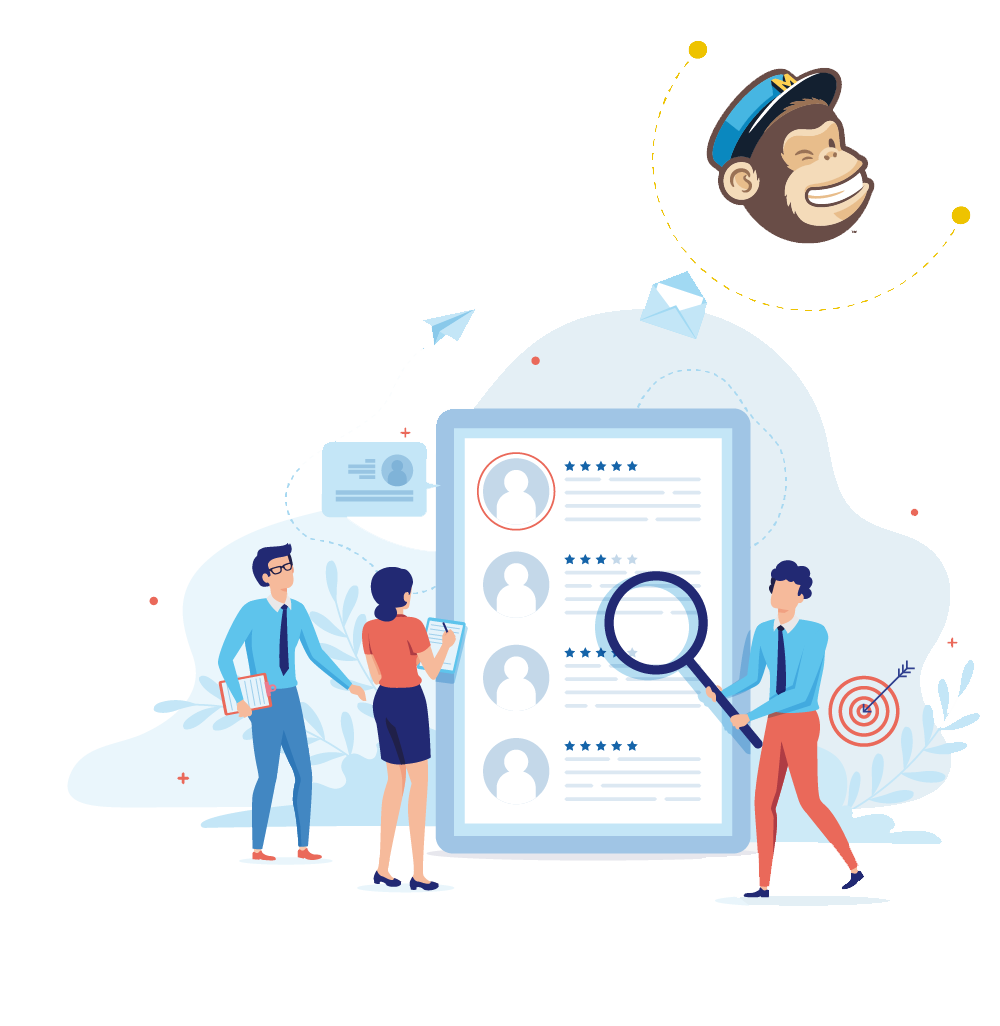 Check the results of your Mailchimp campaigns, directly from TopStay.
SuiteChimp transfers all the reports of your Mailchimp campaigns within the CRM.
Avoid wasting time by ensuring a single point of access to data for all sectors of your company. Opening statistics, interaction rate, dropouts and conversions are only part of the statistical data that can be accessed directly in TopStay, for each of the Mailchimp campaigns.